PROTECTION AT WORK™
QUALITY | STRENGTH | INGENUITY | ARMATECK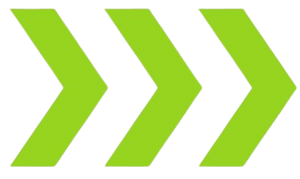 Armateck personal protective equipment is forged under the principles of quality, strength and ingenuity for people who want to conquer their workday. Armateck products fuse time-tested tradition with the precision of modern engineering to shield the wearer from head-to-toe against the everyday onslaught of workplace and occupational hazards. Our armory is stockpiled with a full array of protective equipment to match the dauntless spirit that defines our customers' work.
Seattle, 4100 W Marginal Way SW
There are no matching search results.
Need Help?
800-721-2590
Contact us between 8AM and 6PM EST, Monday - Friday